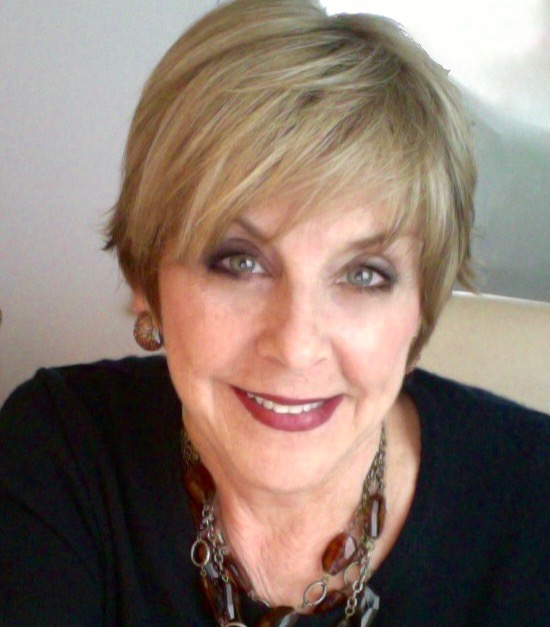 Hi & Welcome, I am Peggy Scott
Thank you for stopping by!
I offer caring, concise guidance that empowers my clients to define their presence and personal brand, removing anything that does not serve their mission, purpose and presence.
For over 30+ years, I have been developing and delivering transformational programs. I created a course called Mastery of Great Looks and Your Presence of Self©. It's a comprehensively engaging and successful course that helps women to transform their image and generate a powerful presence that reflects their greatest values, purpose and their inner beauty.
Interested in learning more? Schedule a call with me using my online scheduling tool. peggy2.youcanbook.me 
I look forward to speaking with you! 
Peggy Scott, Founder of Presence of Self ~ Presence, Productivity & Performance Coach & Author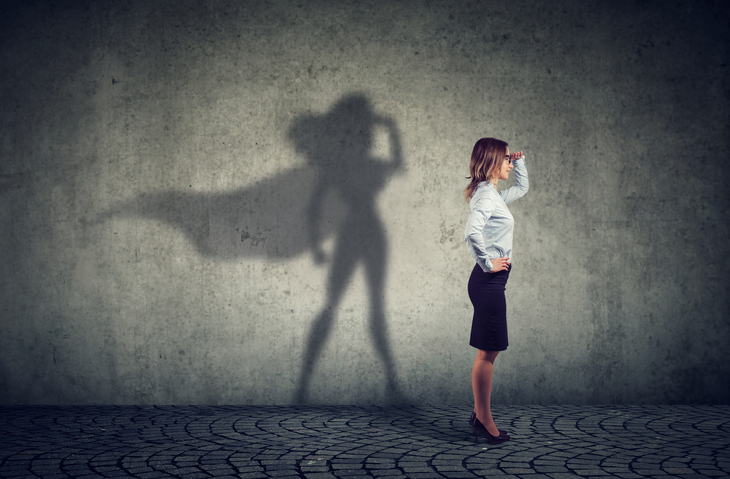 Our contributions to the communities that we care about will be most impactful when we are in command of our value and power, which consists of being our truest self.
On a steadfast foundation of the core values that define you, discover and unleash the tremendous power of your purpose.
Coaching that promises to: 
Empower you to stand more confidently in your power
Take calculated risks
Identify what's most important to you now and what lights your heart
Design a plan to execute your mission
Provide resources and guidance
Embody a recognizable presence of a leader
CLIENT PRAISES
One of a Kind – Peggy has a rare gift for bringing out one's inner grace and beauty in a most profound way. She goes way beyond consulting on image. Although she is also masterful in coaching on clothing, accessories, hair, and makeup – her unique talent is in reaching right into the soul and pulling out your full, self-expression so that you are more effective and present.
Alexandra Huff, Senior Principal Product Manager at Oracle
Working with Peggy enabled me to be more powerful and confident. She enabled me to see myself in a new light and manifest more grace, purpose and power in my life. Peggy has the ability to see the strength and beauty within and help her clients bring it out in a way that allows them to generate an increase in confidence and a powerful presence - to actually be more of their authentic self.
Helen Fanucci, Global Windows Sales Leader at Microsoft
Peggy's vibrancy gives anyone the ability to let his or her guard down and truly be vulnerable. Her sessions were clear, concise and made us aware of the importance of our image as a leader and entrepreneur, and how our image becomes our personal brand.
Lauren Koenig, Founder & CEO, Twip Corp.
How Does It Work?
It is a self-driven course.
Each week you will have access to the next week's exercise, beginning with week one once you enroll.
Each exercise is yours to keep and you'll be able to refer back to it whenever you want. And if you miss an exercise, or are too busy to get to it that day, each exercise will conveniently remain in your account so you won't have to search for it when you're ready to get back to it.