Our time is so divided with all that we have to accomplish in our daily lives. Focusing on what's most important becomes an overwhelming task, and often considered less important. However, when we have a desire to pursue our passion and we continue to ignore it, it can also become a background distraction and a feeling of being unfulfilled.
Purpose of my coaching:
Empower you to stand more confidently in your power
Empower you to take calculated risks
Identify what's most important to you now and what lights your heart
Design a plan to execute your mission
Provide resources and guidance 
To learn more, schedule a complimentary discovery session.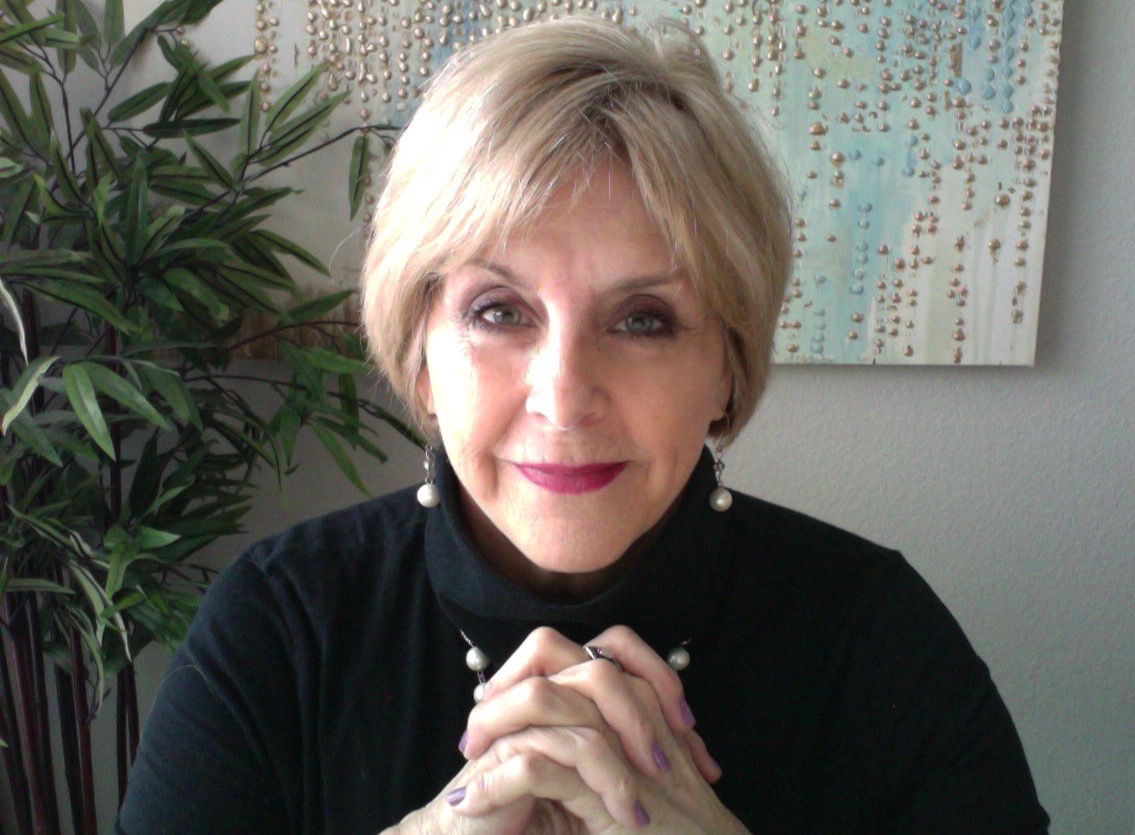 Complimentary Discovery Session
To gain a better understanding of your objectives and to see if we are a good fit for each other, I offer you a 45-minute discovery session.
In preparation of our call, please complete the form below.
I look forward to speaking with you!
To schedule a call with me go to: peggy2.youcanbook.me
Thanks for submitting your information! Please continue with the checkout process.